Westport, Massachusetts 02790
Westport, Mass. Town Travel Business Vacation & Relocation Information
Westport, Massachusetts is eight miles from Fall River and twenty-six miles southeast of Providence, Rhode Island. The village of North Westport can be found within the town, along with a State Reservation and Horseneck Beach. With thirty-five miles of shoreline, Horseneck Beach is a perfect place to visit for sunbathing or boating during the summer months.

To share any Westport, Mass. information with us, please contact us. Learn more about advertising in MALiving.com.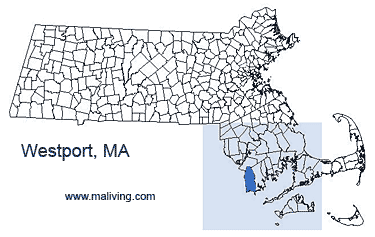 Settled: 1670
Incorporated: 1787
County: Bristol
Westport, MA Population:
2008: 15,417
2000: 14,183
1990: 13,852
The specified file on Include Me shortcode does not exist.
Lenox, Northampton, Amherst, Holyoke, Springfield, Pittsfield, Stockbridge, Lee, Adams

Worcester, Brookfield, Fitchburg, Leominster, Southbridge, Sturbridge

Lawrence, Lowell, Salem, Beverly, Gloucester, Marblehead

Boston, Cambridge, Chelsea, Somerville

Brockton, Duxbury, Fall River, New Bedford, Taunton, Plymouth

Falmouth, Barnstable, Hyannis, Nantucket, Marthas Vineyard, Provincetown
Westport, MA Living Resources

Westport, MA Airports
Westport, MA Art Galleries
Westport, MA Autos
Westport, MA Camping
Westport, MA Golfing
Westport, MA Microreweries
Westport, MA Shopping
Westport, MA Theaters
Westport, MA Antiques
Westport, MA Attorneys
Westport, MA Classifieds
Westport, MA Hiking
Westport, MA Inns
Westport, MA Museums
Westport, MA Skiing
Westport, MA Weather
Westport, MA Apple Orchards
Westport, MA Attractions
Westport, MA Beaches
Westport, MA Dining
Westport, MA Hotels
Westport, MA Radio Stations
Westport, MA State Parks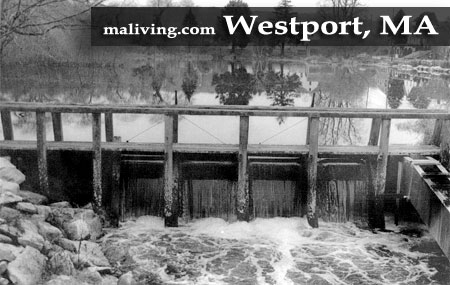 Inns | Hotels | Resorts | Vacation Rentals | Real Estate | Classifieds
Dining | Attractions | Business | History | Weather | Beaches
Fishing | Golfing | Photos | Art Galleries | Massachusetts Shopping