Write For Us
If you are a traveler, writer, photographer, web developer, graphic designer or experienced blogger we invite you to share your creative genius with our readers.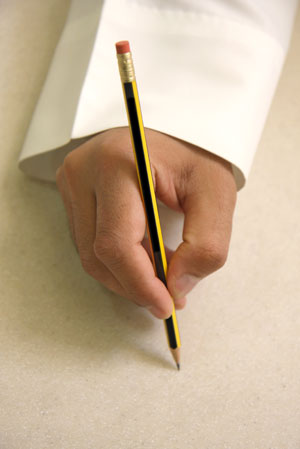 We publish interesting articles on just about anything positive – travel adventures, art, entertainment, New England, Florida or the world, interesting people, places and things. We are open to most topics and prefer articles that include original photographs and/or graphics. If you are unsure about what to write about, contact us and we will assist. Experience with the WordPress content management system is preferred but not required. Image sizes should be kept to a maximum width of 640 pixels or less.
If you would like to contribute reviews, photos or articles, please fill out this form.
Inns | Hotels | Resorts | Vacation Rentals | Real Estate | Classifieds
Dining | Attractions | Business | History | Weather | Beaches
Fishing | Golfing | Photos | Art Galleries | Massachusetts Shopping