MA Vacations, Attractions, Weddings, Living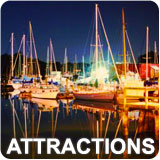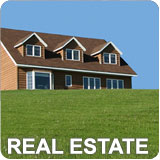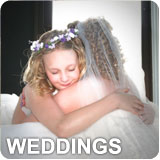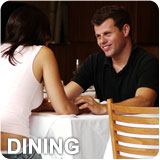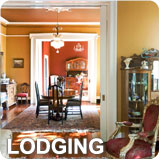 MA Living ~ "Massachusetts' Internet Magazine"



While the western Massachusetts mountains are popular with hikers, you'll also find many easy hikes in Massachusetts that the entire family will enjoy.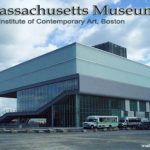 We visit the amazing Museums in Massachusetts and present photos, reviews and comments. Please join us. Find the most interesting museums in Massachusetts in our Massachusetts Museum section.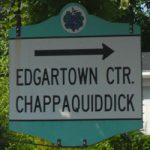 Take Massachusetts town tour on your computer. View Massachusetts town photos, city-scapes and slideshows. Add your Massachusetts reviews and photos. Discover the towns and cities of Massachusetts.
Massachusetts is the birthplace of the American Revolution and you can still witness some of the earliest places in the new world. Join us on a journey into the past. Read about the historic places in Massachusetts.
Contact Us by Mail Email Telephone Facebook
Multimedia Inc. 138 Guider Ln. Bethlehem,NH | Telephone: 603-444-6750